When you undertake a degree that you spend three years or more studying for, you honestly believe that you will always love the industry that you have gone into. But sometimes, after a few years within that industry, you begin to realize that actually, your career – whatever it may be – just isn't making you happy anymore and it's time for a change.
Say, for instance, you have decided that you would like to move on from your previous career into a marketing role. Currently, the marketing industry is highly competitive, but that doesn't mean that it isn't possible to change to a career in marketing and make a success of it. The key to success when changing careers part way through life is knowing what steps to take to ensure that you make a success of your career change.
To make the process of changing careers a little easier, here are some tips to take note of and implement.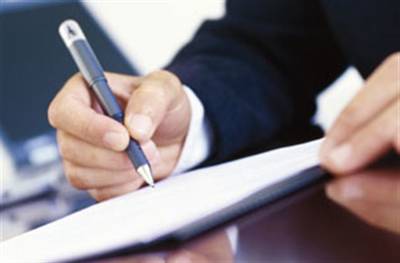 Complete a qualification
Depending on the career that you are hoping to go into, you may need to complete a new qualification. Say, for instance, you are keen to go into retail, this could be a short course on customer service. Or, for example, say that you are hoping to go into marketing and already have an undergraduate degree in something else, you could look into integrated marketing communications graduate programs. The fact is that to change careers, the chances are that you will probably need to complete a qualification to do so, depending on the type of industry you would like to go into, that is.
Gain adequate work experience
When it comes to applying for a new job, regardless of what sector it is in, having adequate work experience is vital. That's why it's vital to make time to gain adequate work experience in the industry that you are hoping to go into. One of the best ways to do this is to look out for any internships that are being offered in the local area and take advantage of any that are able to help you gain the key skills that you need to succeed in a new role.
Utilize your transferrable skills
Think about what you have learnt in previous roles and utilize those skills to improve your resume. Think about how the key skills that you already have could aid your progress as a marketing professional. When it comes to your resume (or any interviews that you get), don't be afraid to talk about your transferable skills – the things that you learnt in previous roles. Even though these skills may not be marketing related, it doesn't mean that they aren't relevant.
There you have it, a guide to all the best tips and pieces of advice for changing career paths part way through adult life. It's not always an easy move to make, but it can be a worthwhile one, so if you do want to change careers, don't let fear hold you back, take the leap of faith and do what makes you happy.